Current tenants have until January 5th to renew their lease - then we begin showing places & signing leases with new tenants. Contact us in JANUARY to find your new apartment!
Browse our website to see apartment options we have in Orono and Hampden. Call our office to be placed on our waiting list.
Featured Rentals
Featured Rentals
203 Western Avenue #8, Hampden, ME
Available Now
$1500 / Month
This 2 bedroom townhouse is in a great location as it is within walking distance to the Hampden Schools, playground and indoor pool.   A 25 unit complex with…
Bedrooms: 2
Bathrooms: 1.5
Laundry: Hook-ups
View Listing
663 Essex Street, Bangor
Available Now
$2450 / Month
Located in the heart of Bangor – near shopping, schools, restaurants.   Close to I-95. This raised ranch home has 4 bedrooms, 1 full bath, bonus room in the…
Bedrooms: 4
Bathrooms: 1
Laundry: Hook-ups
View Listing
203 Western Avenue #11, Hampden
Available On 12/01/2022
$1500 / Month
Hampden Acres is a 25 unit complex located close to the Schools and a short commute into Bangor & Brewer, and just a 25 minute drive to the…
Bedrooms: 2
Bathrooms: 1.5
Laundry: Hook-ups
View Listing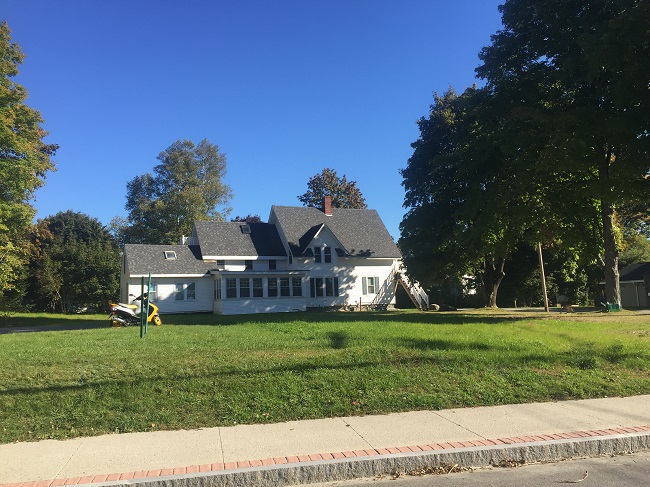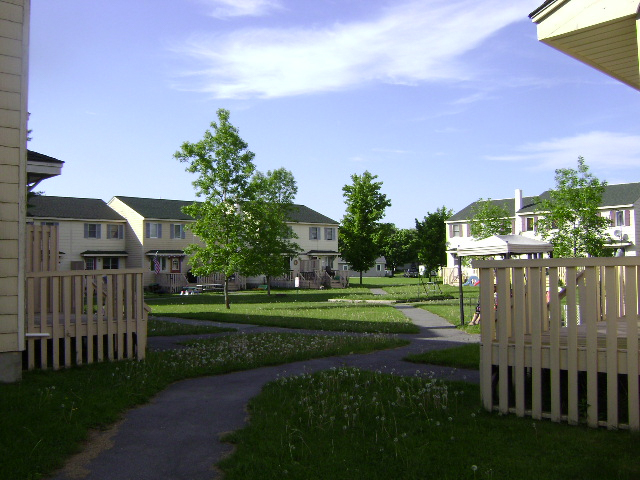 Hampden Apartments for Rent
Conveniently located apartments in Hampden located close to the schools and a short drive into Bangor or Brewer. We have 1 or 2 bedroom apartments and 2 bedroom townhouses. Please fill out an application on our website and contact our office to be put on a waiting list for the next available unit.
Search for Rentals in Hampden Maine
Why You Should Choose KC Management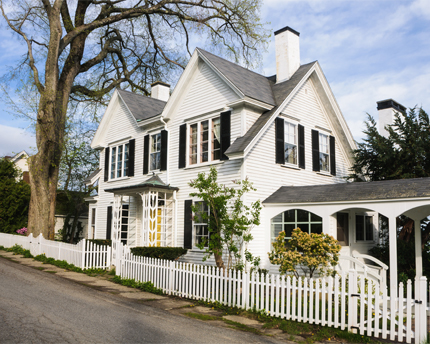 Affordable Housing
We manage a wide variety of apartments and houses, which allows us to offer the most competitive rates in the area. We can help you secure a place in your budget.

Family-Owned & Operated
KC Management has been owned and operated by Chad and Karen Bradbury since 2005. Together, they have a vast amount of experience managing student housing in Orono, Maine, and residential properties in Hampden, Maine.

Responsive Management
Our owners and tenants can rest easy knowing the experienced staff at KC Management is just a phone call away. We pride ourselves on being the most responsive management company in the area.

Centrally Located Properties
We manage 130 rental units located less than two miles from the University of Maine. We have 1 to 5 bedroom apartments and houses. In Hampden, we manage 1 and 2 bedroom apartments and townhouses near the schools for a quick commute into Bangor or Brewer.