Call our office today to set up a time to tour our Orono Apartments for the 2023-2024 School Year !
Browse our website to see apartment options we have in Orono and Hampden. Call our office to be placed on our waiting list.
Featured Rentals
Featured Rentals
62 Crosby Street #3
Available On 06/01/2023
$2875 / Month
ALL UTILITIES INCLUDED!  ONLY $575 per month per person rent.  A conveniently located apartment within walking distance to the University of Maine and to downtown Orono.  Spacious parking…
Bedrooms: 5
Bathrooms: 1.5
Laundry: Hook-ups
View Listing
23 Park Street B
Available On 08/01/2023
$1000 / Month
Located within walking distance to the University of Maine and to downtown Orono.  A spacious 1 bedroom apartment.   Tenants pay electricity & internet.
Bedrooms: 1
Bathrooms: 1
Laundry: Coin-op
View Listing
203 Western Avenue #2, Hampden, Maine
Available Now
$1600 / Month
25 unit complex conveniently located in Hampden consisting of four buildings.  24 two bedroom townhouses and 1 one bedroom unit.  Each unit offers washer & dryer hook ups,…
Bedrooms: 2
Bathrooms: 1.5
Laundry: Hook-ups
View Listing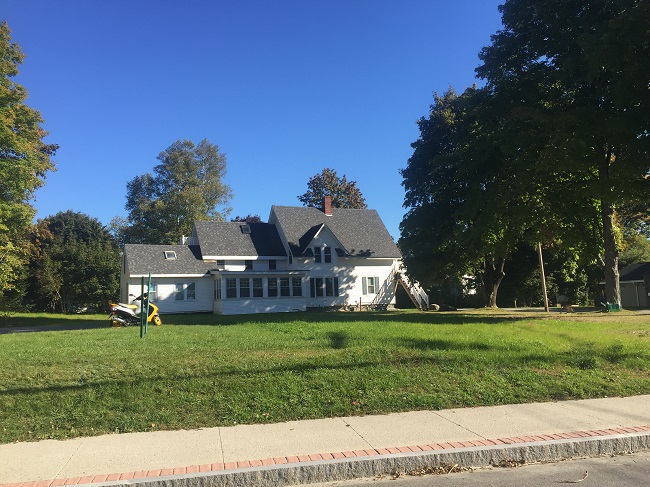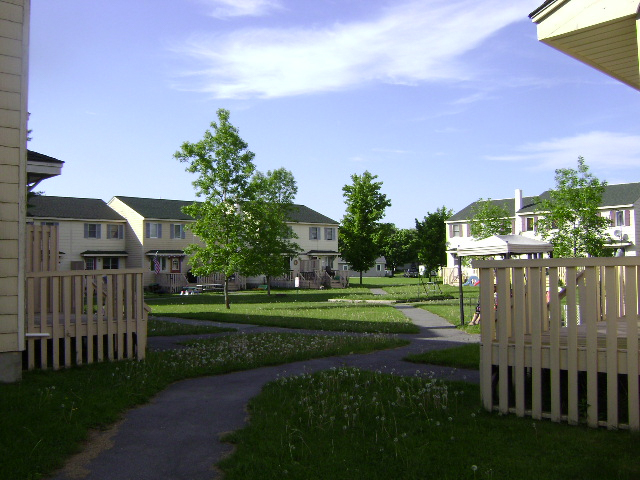 Hampden Apartments for Rent
Conveniently located apartments in Hampden located close to the schools and a short drive into Bangor or Brewer. We have 1 or 2 bedroom apartments and 2 bedroom townhouses. Please fill out an application on our website and contact our office to be put on a waiting list for the next available unit.
Search for Rentals in Hampden Maine
Why You Should Choose KC Management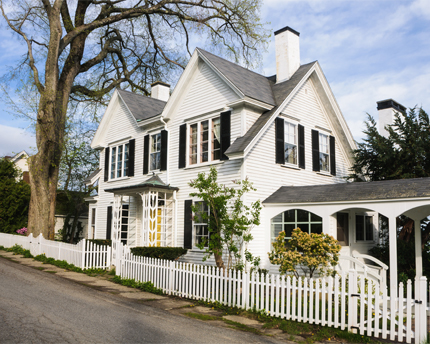 Affordable Housing
We manage a wide variety of apartments and houses, which allows us to offer the most competitive rates in the area. We can help you secure a place in your budget.

Family-Owned & Operated
KC Management has been owned and operated by Chad and Karen Bradbury since 2005. Together, they have a vast amount of experience managing student housing in Orono, Maine, and residential properties in Hampden, Maine.

Responsive Management
Our owners and tenants can rest easy knowing the experienced staff at KC Management is just a phone call away. We pride ourselves on being the most responsive management company in the area.

Centrally Located Properties
We manage 130 rental units located less than two miles from the University of Maine. We have 1 to 5 bedroom apartments and houses. In Hampden, we manage 1 and 2 bedroom apartments and townhouses near the schools for a quick commute into Bangor or Brewer.